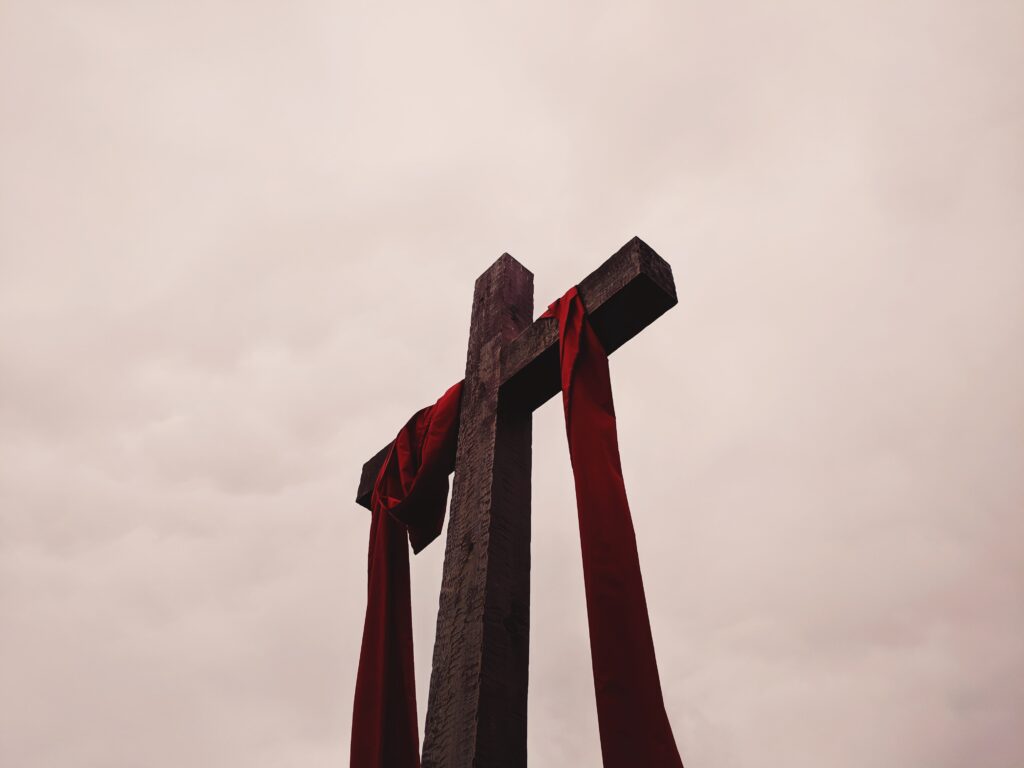 I lived through and walked alongside protesters in the 1960s. I understood the grievances. America needed to wake up to the sin of racism. Today protesters remind America that there is more to do. But a smaller group seem bent on destroying America.
Black Lives Matter (BLM)  
Patrisse Cullors, cofounder of BLM, wrote When They Call You a Terrorist: A Black Lives Matter Memoir. She describes her family's crushing poverty, her father's drug addiction and repeated incarcerations, and her mentally ill brother's pitiful and senseless degeneration in prison. Thirteen-year-old Patrisse rejected Jehovah Witness, her mother's religion, and later embraced and was ordained in Ifa (ēfa). Ifa originated in the Yoruba tribe of Nigeria. Its core practice is divination, and today thirty-something Patrisse consults her ancestors when making all decisions.
During rallies this summer, Patrisse called out names of the dead and invited them to seek revenge through BLM to right the wrongs of police brutality and systemic racism. She poured libations on the ground to honor and summon them by name. In one interview she said, "It is literally almost resurrecting a spirit so they can work through us to get the work that we need to get done." (Religionnewsservice.com June 15, 2020)
Another follower of Ifa, Baba Ifa Karade, enjoins the relationship between the slave trade, capitalism, racism, ancestor worship, and Black Lives Matter. He blames the European and American slave trade for the destruction of the Yoruba tribe and Ifa traditions. He is pleased that slaves secretly kept the Ifa traditions alive in America.
Patrisse Cullors is a self-described Marxist who believes that inequality and systematic racism are embedded in capitalism.  She is a community organizer, civil rights worker, lesbian, spiritual healer, and advocate for the LGTBQ community. As healer, she practices Ifa-based rituals such as chanting, dancing, and summoning deities and engages various healing practices. It is difficult to know how many BLM members follow Ifa.
Christ Defeated the Enemy at the Cross
Scripture commands Christians not to talk to the dead (Lev 19:26, 31; Deut 18:10–13). In Jesus's day, people believed that spirits of the dead harassed and possessed the living. Jesus was not ignorant of deception involved in ancestor worship. In the Gospels Jesus exposed this demonic masquerade when he cast out demons, not spirits of the dead, from those incapacitated and terrorized. Christians know that God always accomplishes his purposes.
Patrisse Cullors' story saddened me. I prayed, "God, please save her. What a testimony that would be!"
The power of the gospel dominates the New Testament. Jesus Christ hands us his sword, the rhema or words of God, which is the gospel. As God advances his Kingdom on earth, an invisible enemy opposes us. What should we do? We preach the Good News. We pray. We defend and care for the marginalized and poor.
Jesus Christ defeated sin, Satan, and death at the cross. Jesus gives us fellowship with God, and through Word and Spirit Christians can discern truth from lies, right from wrong.
Who do we fear? No one!
Who do we proclaim? Jesus Christ.
We pray with Paul:
He is the one we proclaim, admonishing and teaching everyone with all wisdom, so that we may present everyone fully mature in Christ. To this end I strenuously contend with all the energy Christ so powerfully works in me (Col 1:28–29).
Cullors, Patrisse, When They Call you a Terrorist: A Black Lives Matter Memoir. New York:  St. Martin's Press, Kindle Edition, 2020.
Karade, Baba Ifa, The Handbook of Yoruba Religious Concepts. Minneapolis: Red Wheel Weiser, Kindle Edition, 2020.